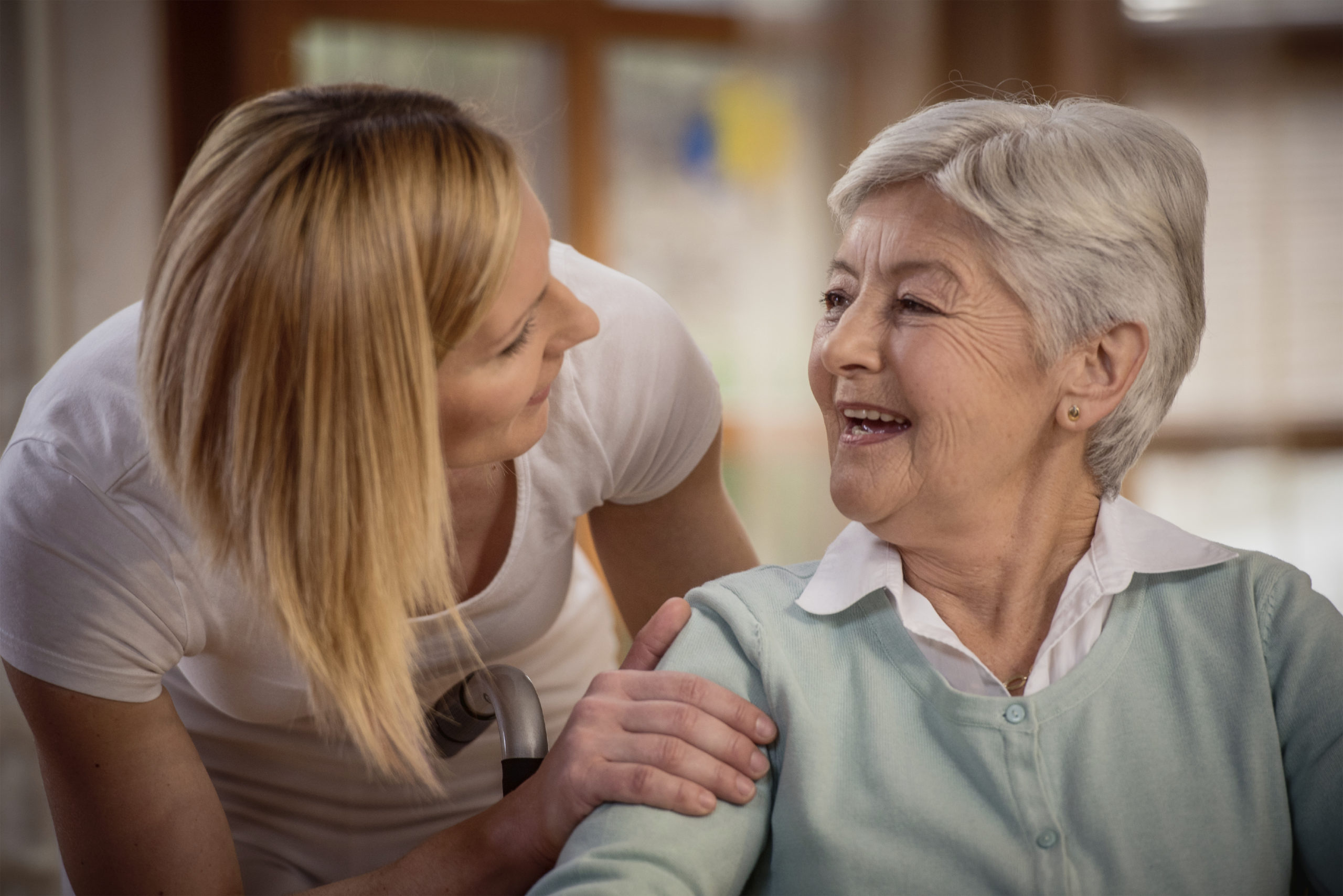 Here at the Angela Calla Mortgage Team, we recognize the value of caring for our senior loved ones. In recognition of Personal Support Workers Day, we wanted to share this new award from our partners at HomeEquity Bank that highlights those who see to the care of some of the most vulnerable in our community.
We want to recognize the crucial contributions that PSWs make in the lives of Canadians 55 and up, and in enabling them to age with independence, comfort and dignity.
Nominate a Home Care Hero in Your Life
HomeEquity Bank's Home Care Heroes Award gives you, our partners, the opportunity to nominate a PSW who has made a positive impact in their life or the lives of their clients. If you have a Personal Support Worker in your life, now is the time to shine a light on the meaningful contributions they have made for you or someone you care about.
Until June 6, Canadians 55 and up, their families, or businesses that engage with PSWs can nominate a PSW as a HomeEquity Bank Home Care Hero. Three Home Care Heroes will be announced by HomeEquity Bank the week of June 13th, with each winner receiving $2,500.
Click here to nominate a Home Care Hero.
Warmly, 
The Angela Calla Mortgage Team
---
Angela Calla is an 18-year award-winning woman of influence which sets her apart from the rest. Alongside her team, Angela passionately assists mortgage holders in acquiring the best possible mortgage. Through her presence on "The Mortgage Show" and through her best-selling book "The Mortgage Code", Angela educates prospective home buyers by providing vital information on mortgages. 
In August of 2020, at the young age of 37, Angela surpassed $1 Billion dollars in funded personal mortgages. In light of this, her success awarded her with the 2020Business Leader of the Year Award.
Angela is a frequent go-to source for media and publishers across the country. For media interviews, speaking inquiries, or personal mortgage assistance, please contact Angela at hello@countoncalla.ca or at 604-802-3983.
Click

here

to view the latest news on our blog.