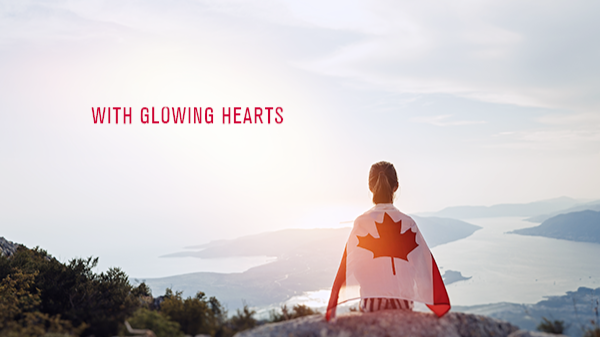 As Canada Day approaches, we wanted to take a moment to express our heartfelt gratitude and extend our warmest wishes to you, our valued mortgage clients. It is a pleasure to serve you, and we truly appreciate you.
Canada Day is a special occasion that allows us to come together as a nation and celebrate the remarkable qualities that make this country so extraordinary. It is a time to reflect on our shared values of diversity, inclusivity, and resilience. From coast to coast, we are privileged to call Canada our home.
May this special occasion bring you happiness, laughter, and a renewed sense of pride in being part of this great nation.
Say it loud and sing it proud, WE ARE CANADIAN! Happy Canada Day to you and yours.
---
Angela Calla is an 19-year award-winning woman of influence which sets her apart from the rest. Alongside her team, Angela passionately assists mortgage holders in acquiring the best possible mortgage. Through her presence on "The Mortgage Show" and through her best-selling book "The Mortgage Code", Angela educates prospective home buyers by providing vital information on mortgages. In light of this, her success awarded her with the 2020Business Leader of the Year Award.
Angela is a frequent go-to source for media and publishers across the country. For media interviews, speaking inquiries, or personal mortgage assistance, please contact Angela at hello@countoncalla.ca or at 604-802-3983.
Click

here

to view the latest news on our blog.