We had the best time taking over the entire 3 theatres and having a cozy movie night with some of our clients that could make it out. My heart ❤️ is so full to be able to share a flick, some laughs, hugs and appreciation to be a part of our mortgage family. Going into my 20th year in business, I lead with my heart and love to share doing my favourite things together.  From food, to movies and events! Other fun facts about the evening because we have the coolest clients ever: Pizza Peels are used as paddles in some circumstances 🤣 and we even got to be the first movie one of our clients ever got to go to. One thing I missed we all had a good laugh about is I did not sing the Anthem to welcome everyone into the theatre 🎭 🤣🤣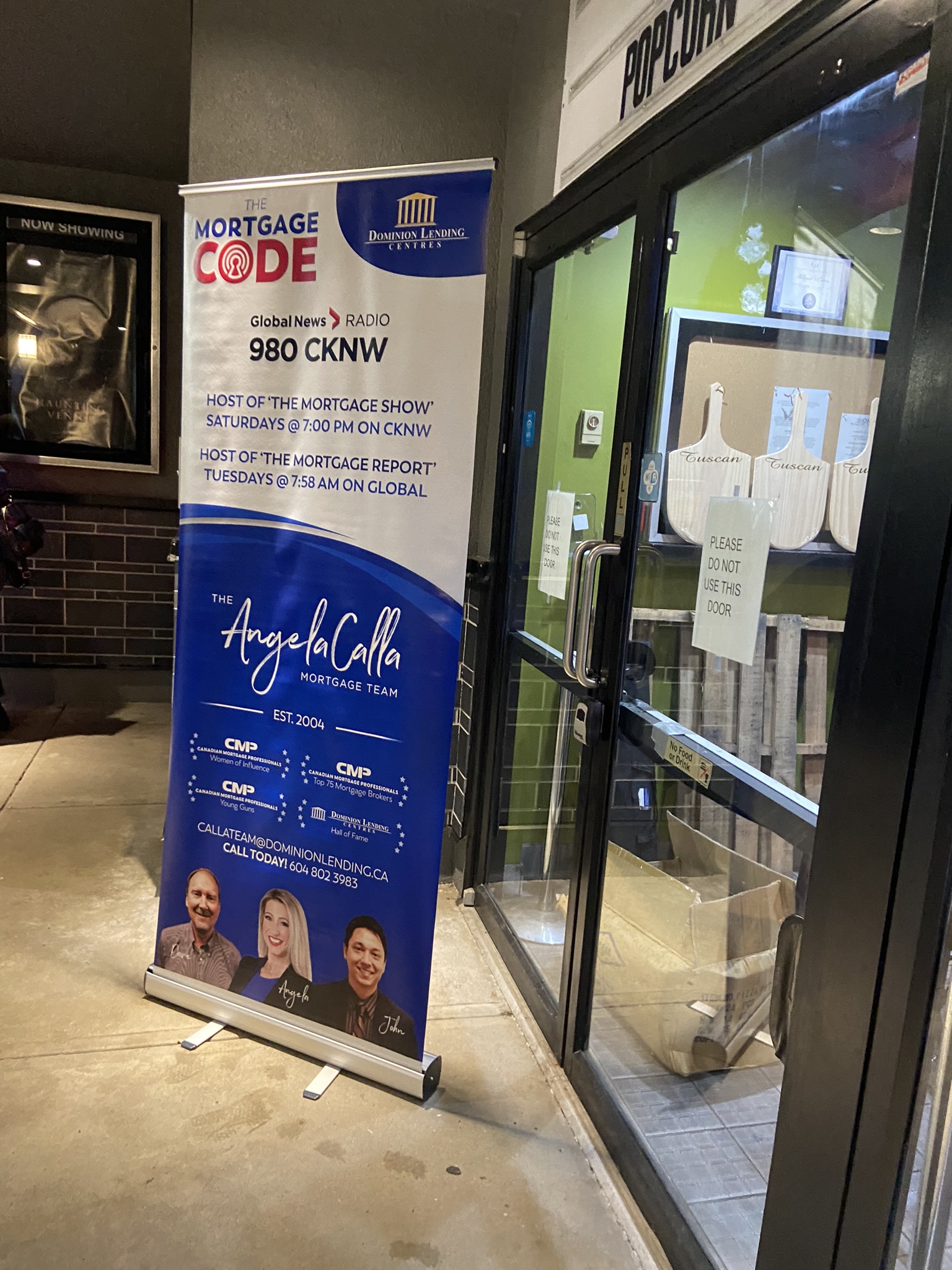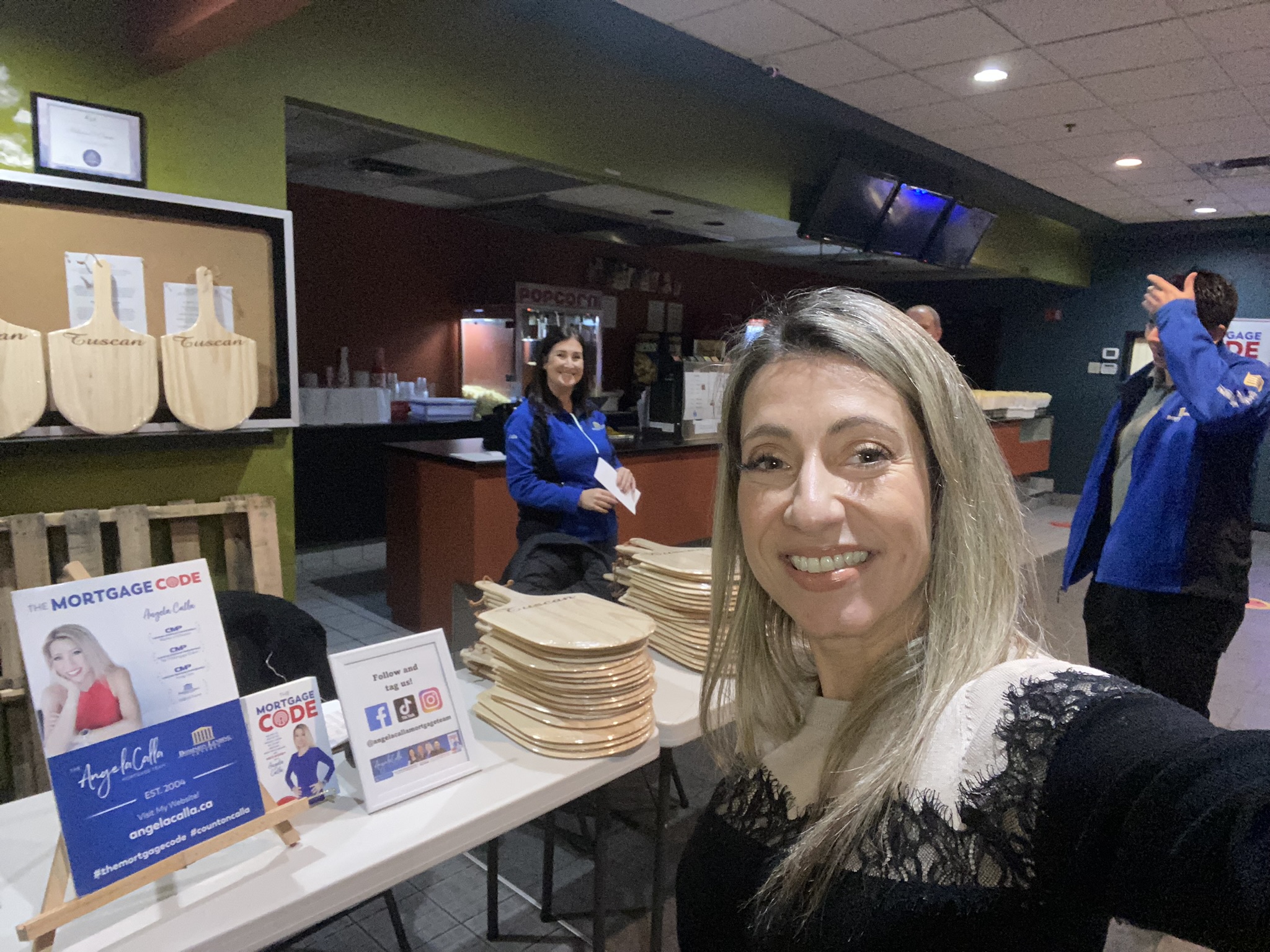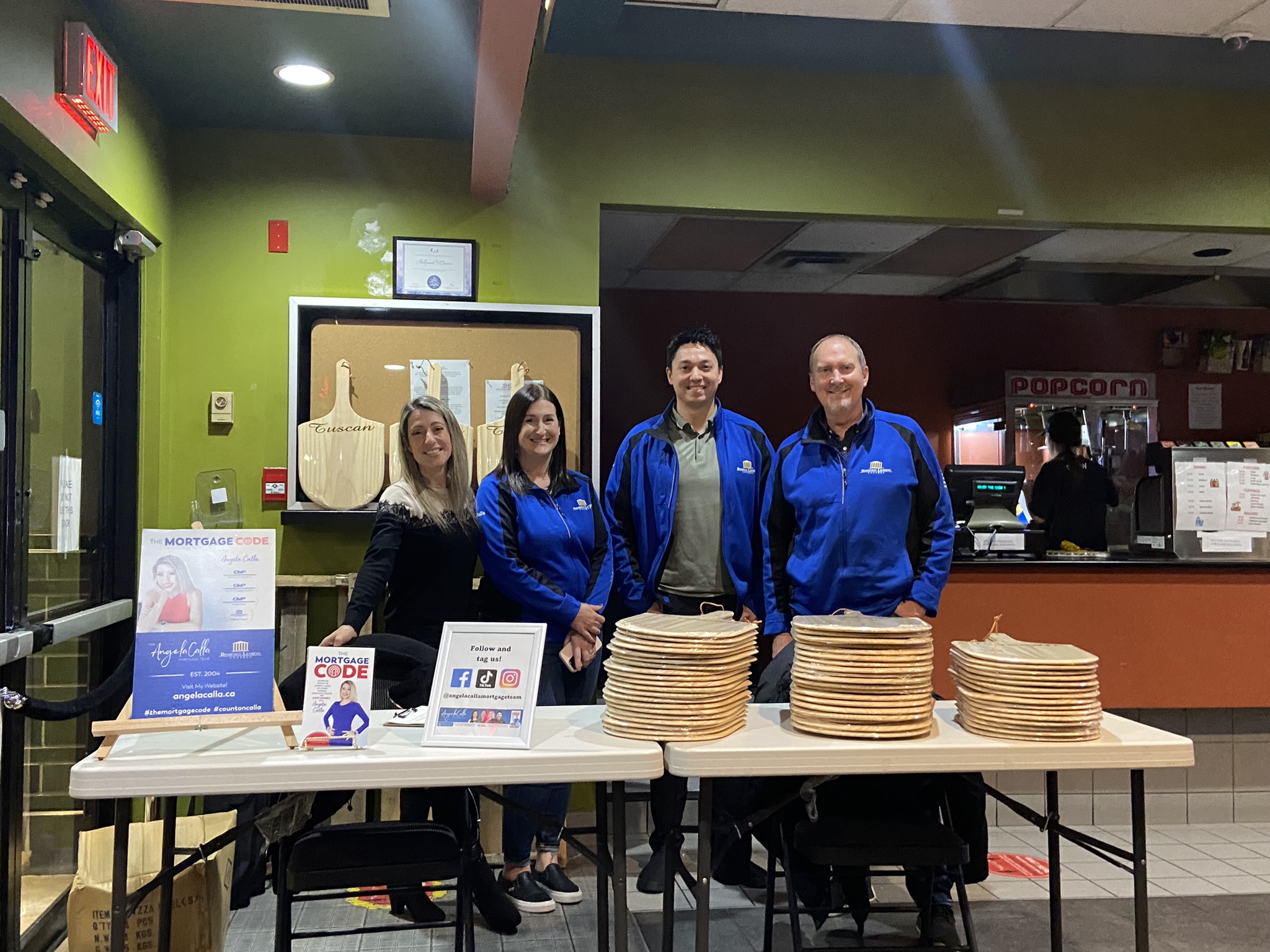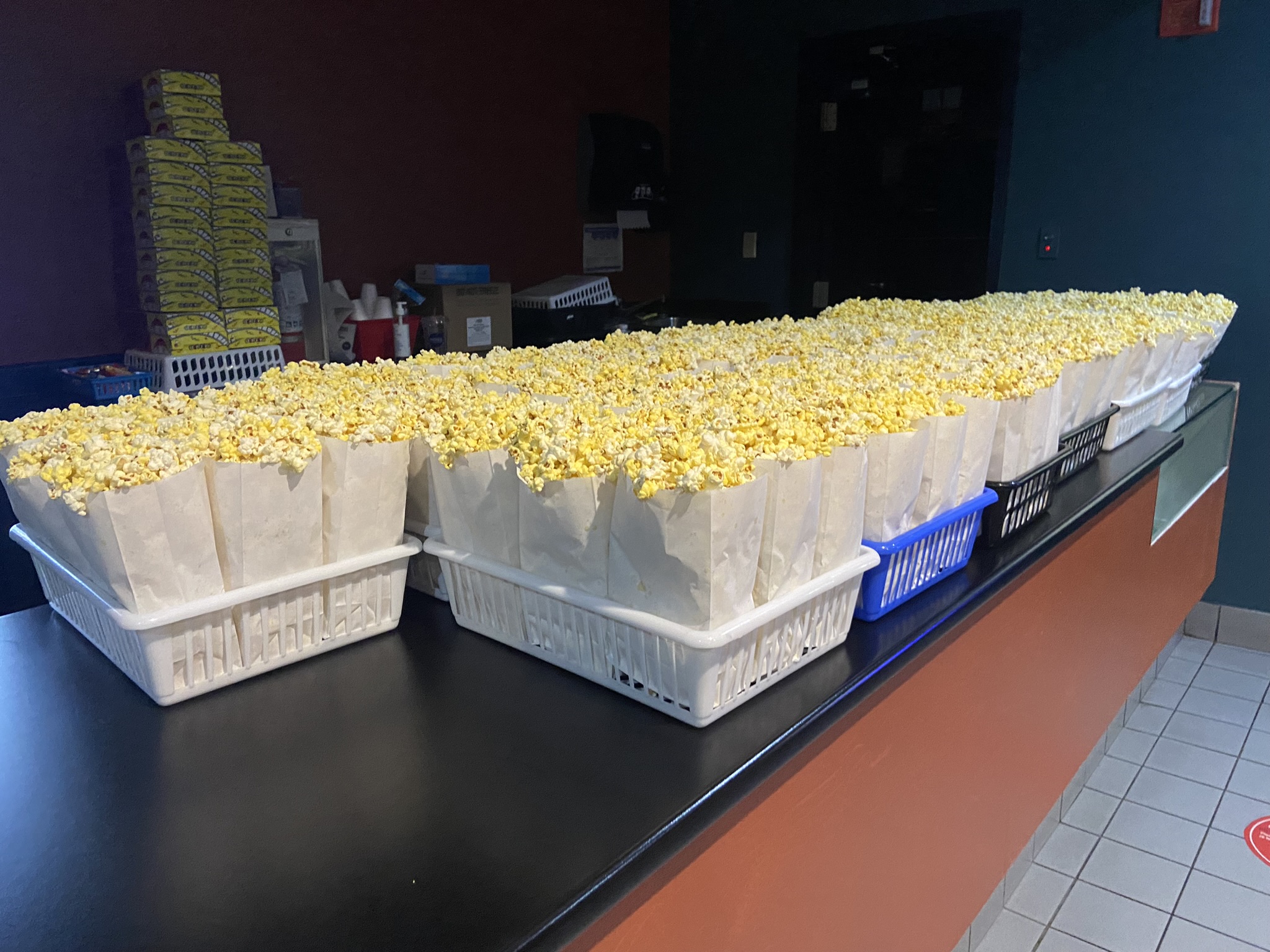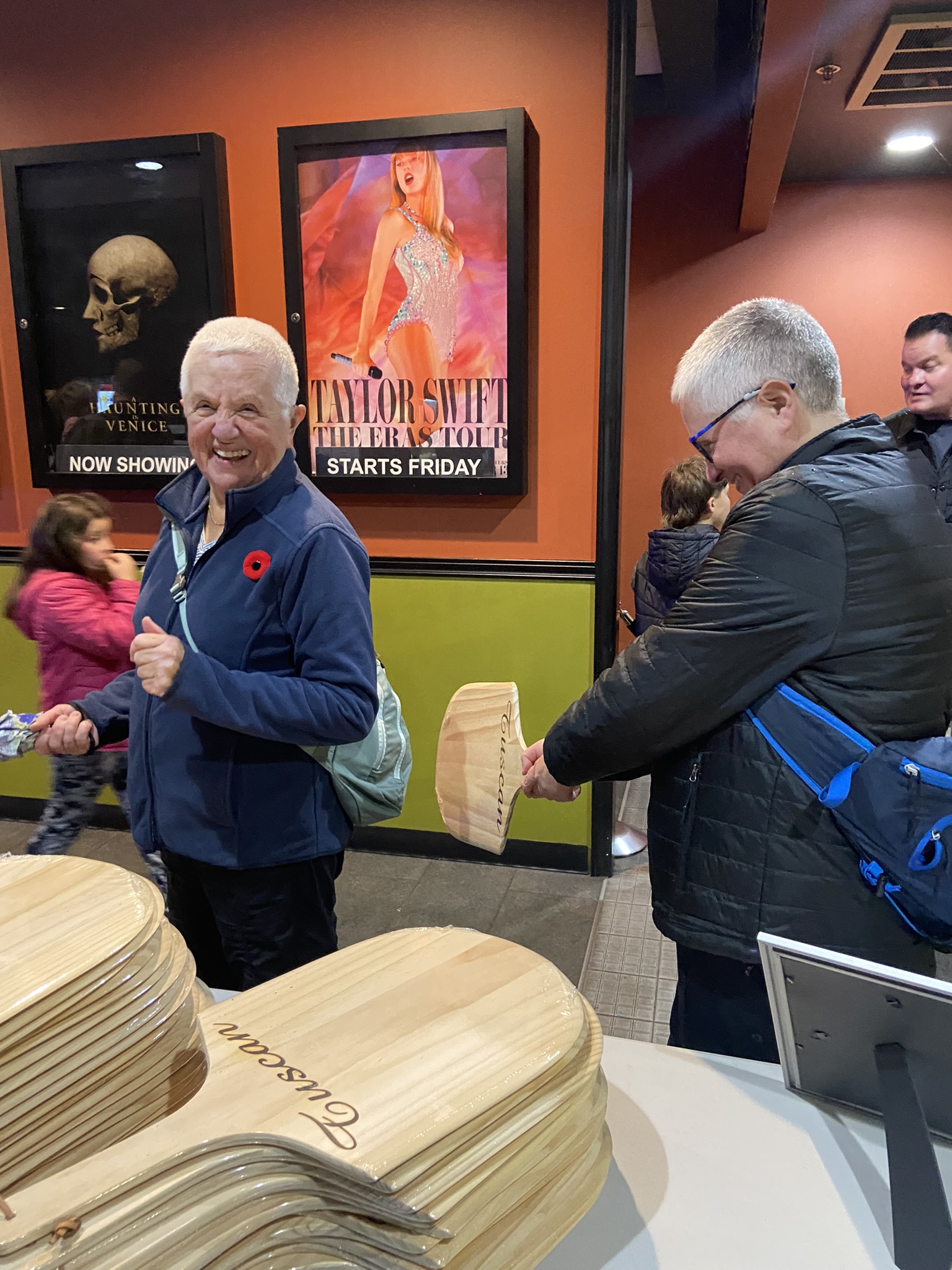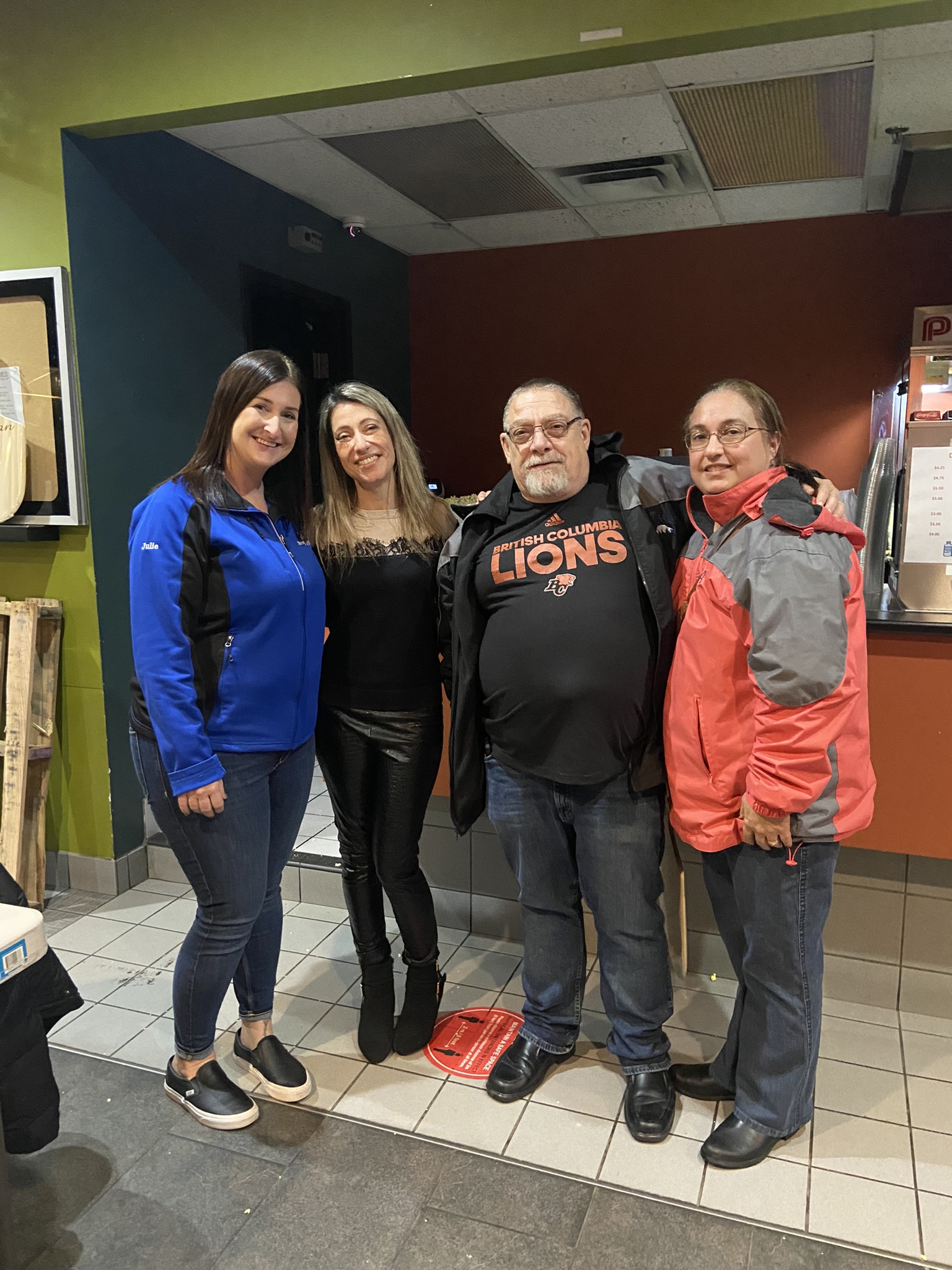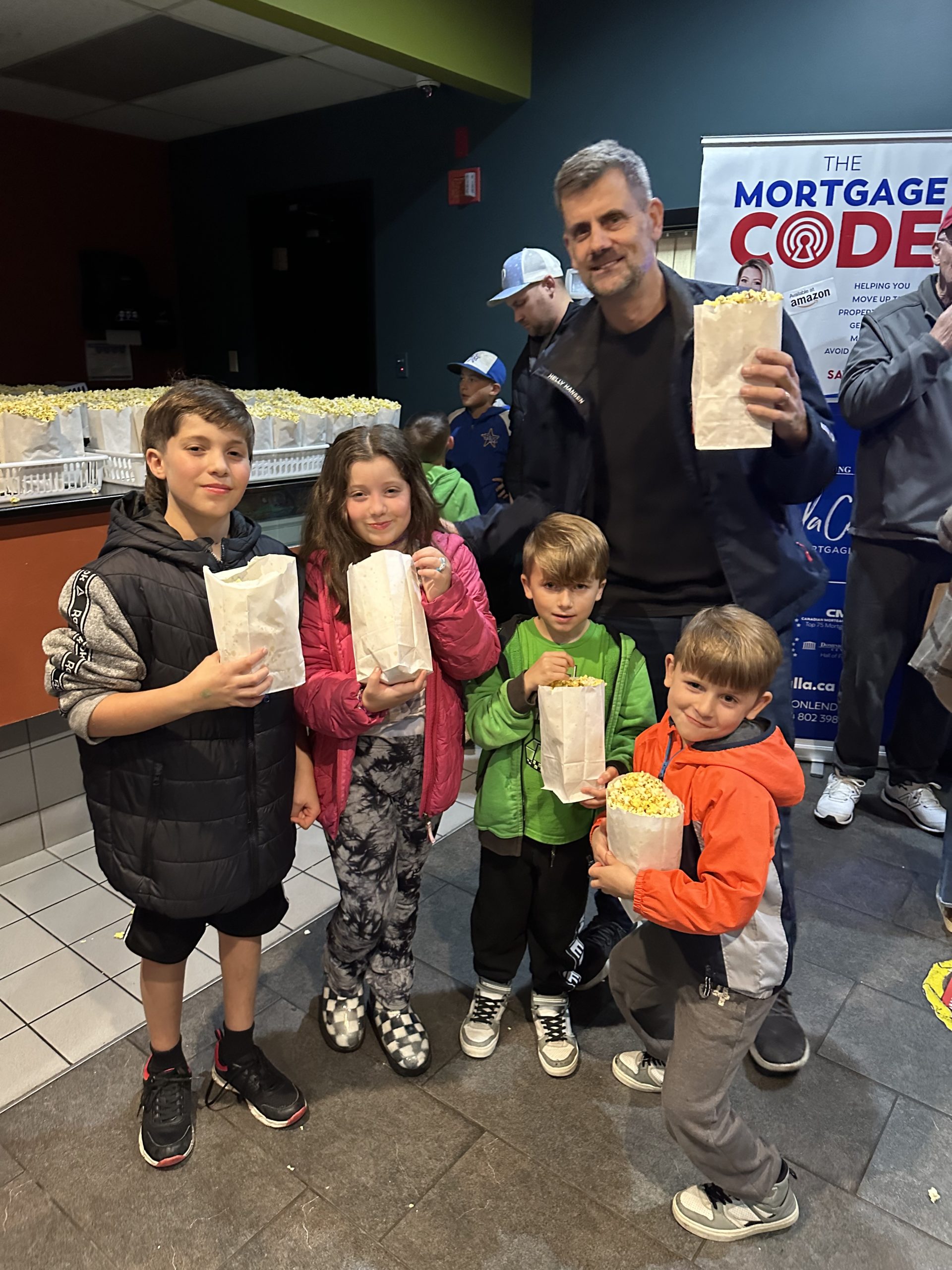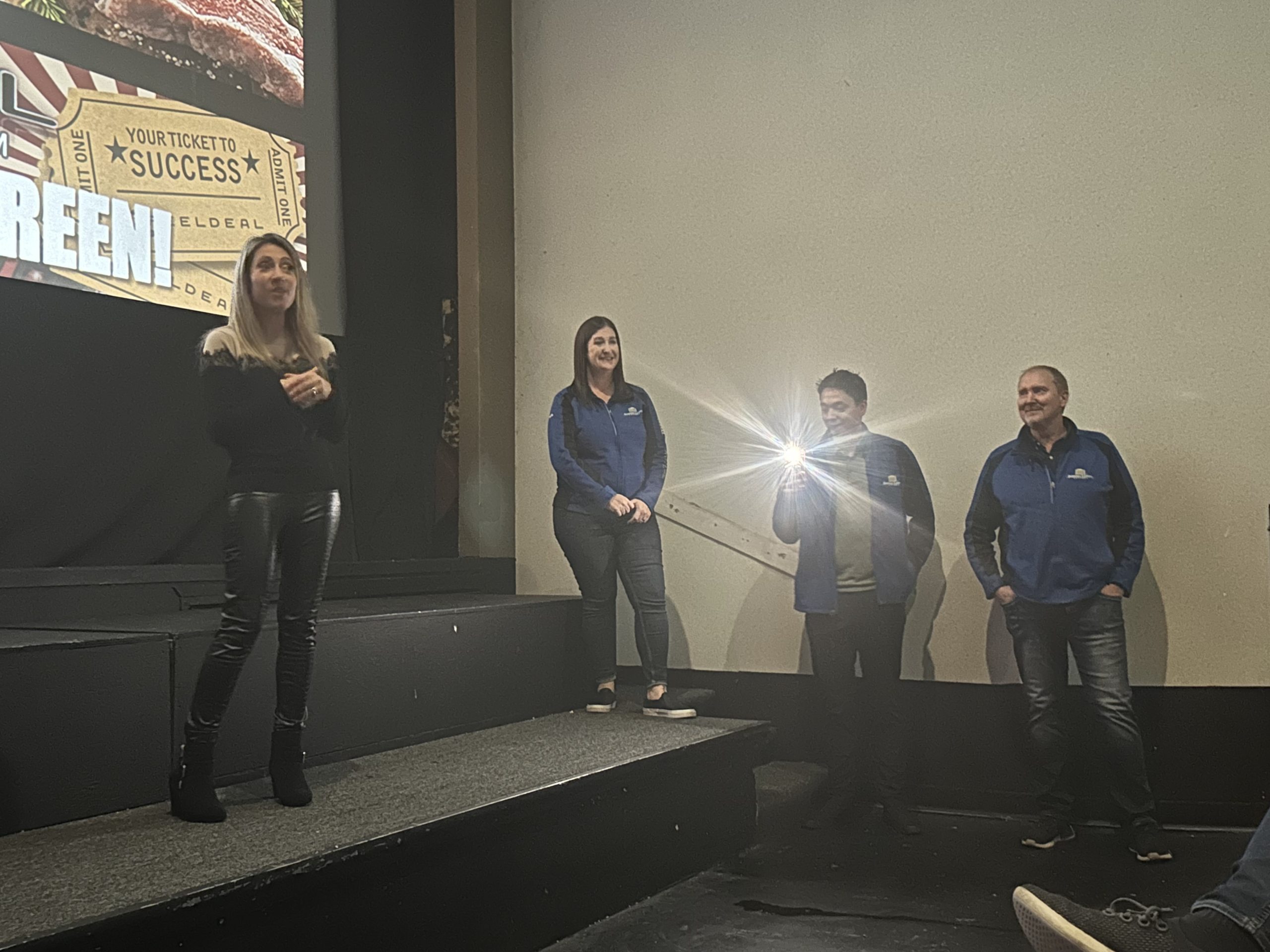 ---
Angela Calla is an 19-year award-winning woman of influence which sets her apart from the rest. Alongside her team, Angela passionately assists mortgage holders in acquiring the best possible mortgage. Through her presence on "The Mortgage Show" and through her best-selling book "The Mortgage Code", Angela educates prospective home buyers by providing vital information on mortgages. In light of this, her success awarded her with the 2020Business Leader of the Year Award.
Angela is a frequent go-to source for media and publishers across the country. For media interviews, speaking inquiries, or personal mortgage assistance, please contact Angela at hello@countoncalla.ca or at 604-802-3983.
Click

here

to view the latest news on our blog.