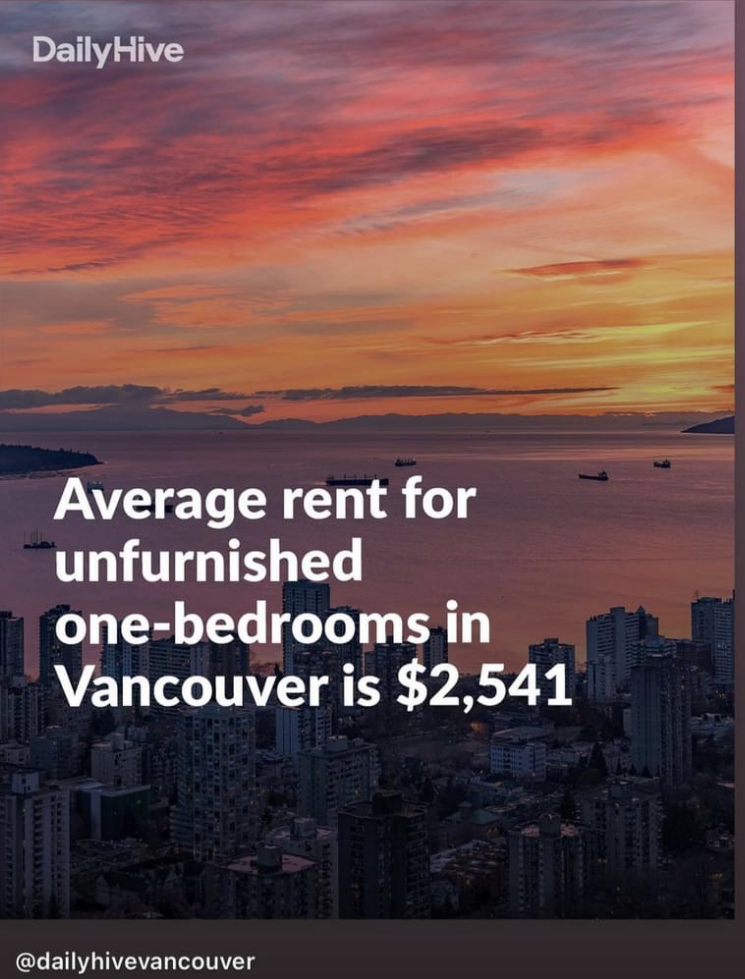 According to the Daily Hive average rent for a 1 bedroom apartment is $2541.00 So let me share this with you, did you know?
That is a 500k mortgage these days? If you want to think about strata and taxes included then shop below that price and invest in yourself

Parents of teens, does that scare the bejesus out of you wondering how your kids will venture out on their own? – Charge them rent when they get their 1st job $250 – $1k monthly – (They can't rent below that). Then, when they move out they will have that 5 percent down payment required for that 500k purchase price. Planning makes everything possible!
Reach out to us today and download our app and let's get you started!
(This article is courtesy of the Daily Hive)
---
Angela Calla is an 19-year award-winning woman of influence which sets her apart from the rest. Alongside her team, Angela passionately assists mortgage holders in acquiring the best possible mortgage. Through her presence on "The Mortgage Show" and through her best-selling book "The Mortgage Code", Angela educates prospective home buyers by providing vital information on mortgages. In light of this, her success awarded her with the 2020Business Leader of the Year Award.
Angela is a frequent go-to source for media and publishers across the country. For media interviews, speaking inquiries, or personal mortgage assistance, please contact Angela at hello@countoncalla.ca or at 604-802-3983.
Click

here

to view the latest news on our blog.